Benefits of cashless hospitalization
Cashless hospitalization is truly a boon the for the policyholder. You can avail the best treatment without worrying about the finances. Plus, you save a lot of effort on paperwork. Your insurer settles the bills directly with the hospital with minimal involvement on your part so that you can focus on getting better.
For convenience and hassle free hospital experience at MPC&NH  Singrauli M.P., we have tied up with following recognized and Third Party Administrators and Insurance companies.
IFFCO-Tokio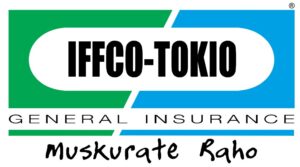 SBI general Insurance
Med Assist Tpa