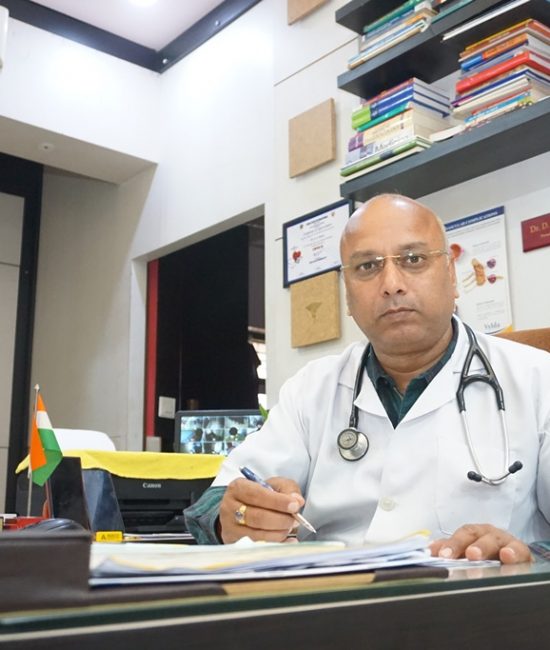 A Multi-speciality Hospital
Our Team of Doctors, Nurses and Paramedical staff giving you the best of modern healthcare to ensure you always healthy
Departments
Our Medical Services
Working Process
How it helps you stay Healthy
Highest Quality
Our aim is to provide best health care facilities in a minimum expenditure.
Always Smiling
Simply smiling can improve your mood and your overall health and well-being.
Shivkali Shukla
2022-08-30
Nice hospital with good facilities for patient . With best nurses
This is very good hospital and staff so good
Shivjatan Parjapati
2022-08-23
Mishra poly is the best hospital..and nursing staff very competitive. And about good
Lucky Bhai sutvanshi
2022-08-18
I am very happy good worker and Medicare doctor is very wonderful all doctor and nars sister thanks.
Doctor ND nursing staff is good ND best caring in hospital
All facility is good for Mishra hospital